By
h.bajwas@gmail.com
Pleasant Smiles Patient Resources
Thank you for visiting our site and we hope you will choose Pleasant Smiles for your dental care needs. Our office is designed for your comfort and our trained professional staff works as a team to make your visit a very pleasant one. Please select one of the following sections to view more details on Patient Resources.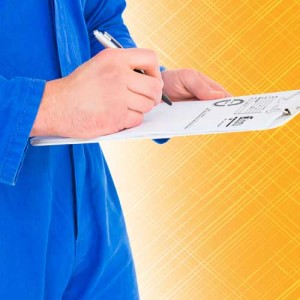 If you are a new patient to our office, you will find here the forms that will need to be filled out when you arrive at our office. You can save time, if you prepare in advance. Download and complete all of your patient forms prior to your first appointment. To find more information about your first visit, please click here.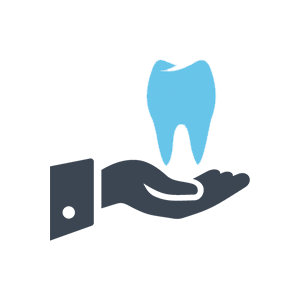 Please visit this section to see what our financial policies are, how do we accept payments and what financing options do we have to offer to our patients who do not have insurance coverage.
You will also find here a list of insurance providers we work with.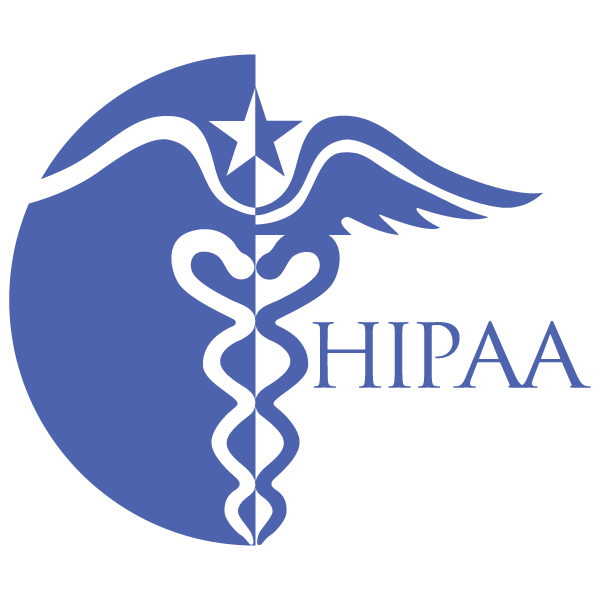 The Health Insurance Portability and Accountability Act (HIPAA) is a federal law to protect Protected Health Information (PHI). Learn more about this law by visiting this section.